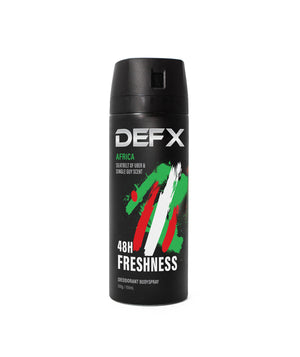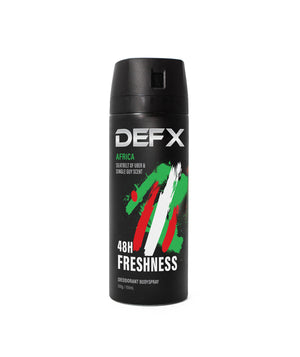 On Sale
Defx Africa Deodorant
-

$-8.00
Regular price
$8.00
Features:
- 1x 165ml bodyspray (Seatbelt of Uber & single guy scent).
Indulge your senses in an exquisite olfactory journey that evokes the luxurious ambiance of an Uber ride.
Picture yourself enveloped in an enchanting fragrance of the previous passenger, as you whip the seatbelt over your body, the odour sticks to your skin like a tight wetsuit.
But that's not all. You get to your destination, a club on Karangahape road and you are on the D-floor and that one guy with hungry eyes walks in with half a bottle doused head to toe of the enchanting aroma that will captivate your nostrils, leaving you with a lingering sense of joy and excitement.
Why settle for ordinary when you can elevate your sensory experience to extraordinary heights?
Join us now to unlock this sensory overload that is Def Africa and embark on a scented adventure unlike any other.