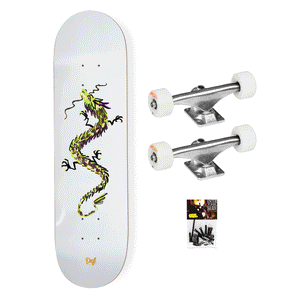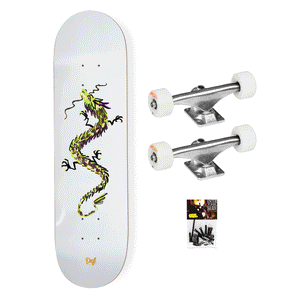 On Sale
Build Ups Skateboard Complete (Beginners)
$188.00
Sale price
-

$50.00
Regular price
$138.00
"PICK N MIX" (you choose your own set up) 

- Any deck $119.95 or less
- A-Cut 53mmx 101a wheels
- Medium White 94a bushings
- Mini Logo Skate rated Bearings
- Grill Army hardware.
- Comes with blank grip.
FREE SHIPPING NZ wide**
How to order:
Add in the "special instructions" section your specified selections (deck & size) and we'll do the rest!
Also let us know if you need us to assemble if for you.
If your internet is still on dial-up you can shop the old school way and come in-store to handpick it yourself at 302 Ponsonby Road, Ponsonby, AKL